Pricing Plans are Old School
Our Results-Delivered Pricing™ means you don't have to pay a pound if we don't deliver results.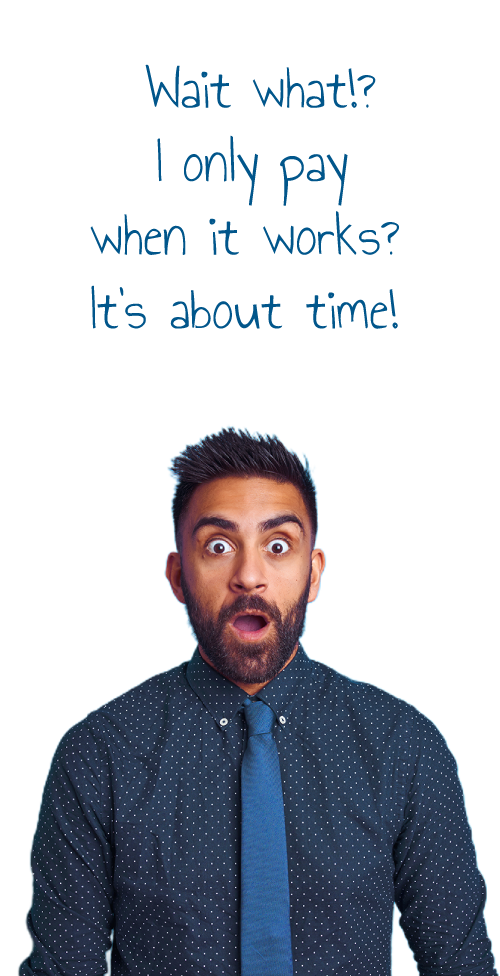 or £0/Year if you prefer the annual "plan"
Hownd has no subscription fee, no upfront costs, and no contracts!
We are truly a risk-free foot traffic generation platform, and you only pay when we bring customers to your door who are ready to buy, or better yet, already purchased a promotion! Learn more about our risk-free Results-Delivered Pricing™ platform below, or jump right in and take the first step.
Don't pay a pound until Hownd brings you customers!
Get ready for more customers than you can shake a stick at!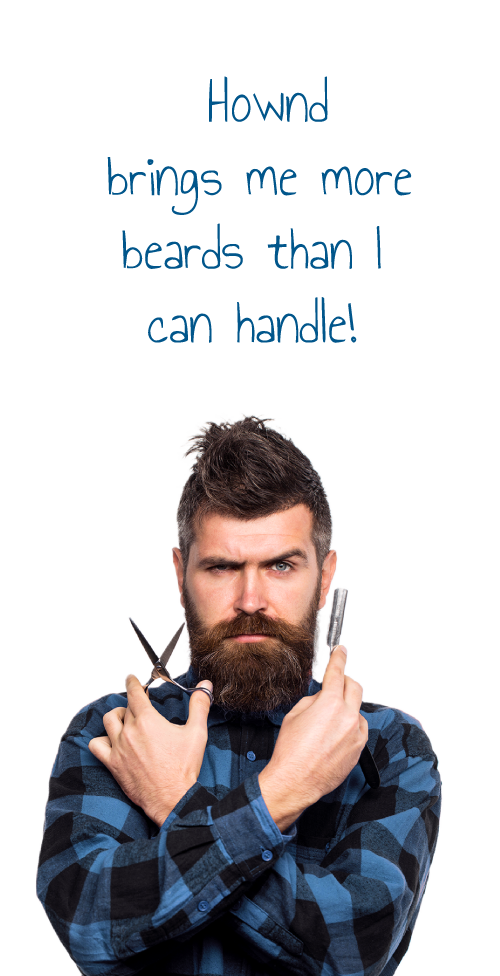 So when do you hit me with the hidden fees?
Our fees aren't hidden but they are industry specific. Our Results-Delivered Pricing™ varies according to the industry and products/services you offer. Provide just a little info about your business in the signup process and we will provide pricing before you enter any credit card information.