It might seem like magic, but it's just a risk-free way to promote your offers and drive Effortless Foot Traffic® through your doors.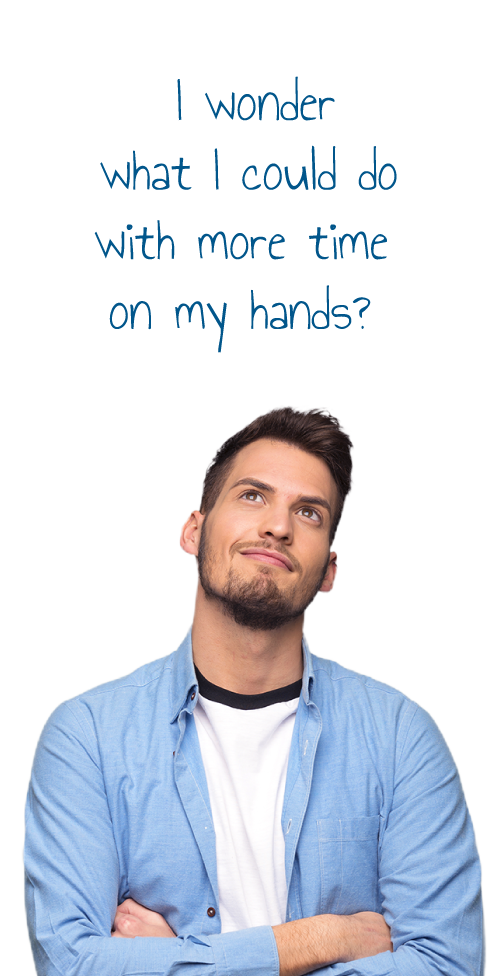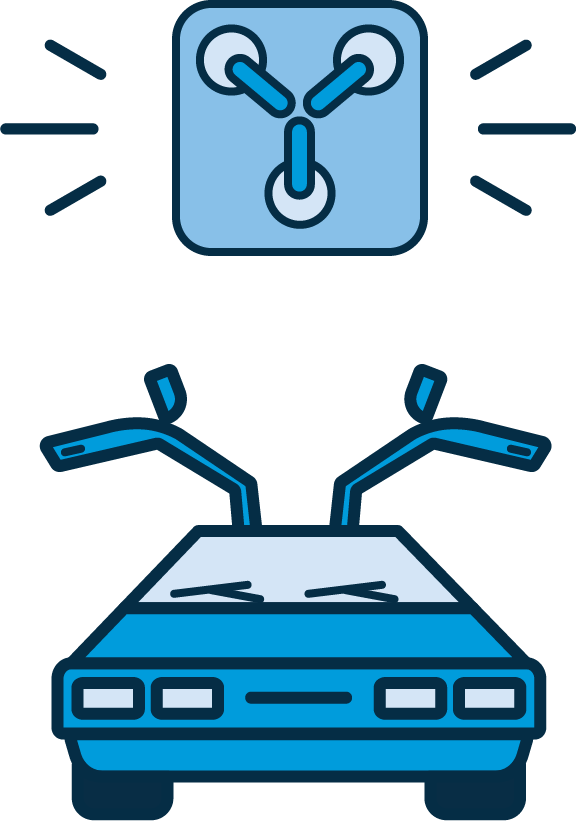 Harness the Power of Hownd
Sign up and complete our Quickstart setup:
Sign up for Hownd and create your first offer. For example, 20% off a one hour massage, 30% off a large pizza, or 25% off a game of laser tag. You get to set the discount threshold which allows you to guarantee profitability on your offers. Hownd will automatically create and distribute promos based on your offer.
Got a customer list lying around that you just don't know what to do with. Or maybe you don't have the time to do something with it. Shake the dust off that thing and upload it to Hownd and start generating repeat foot traffic. Your customers don't want to be constantly contacted, they want meaningful content. Hownd will send curated promos to your customers based off your offerings and they're interaction with your business. Consumers get value and convenience. You get more foot traffic!
Turn your website traffic into revenue and foot traffic. Integrate Hownd with your website through a simple line of code. Once integrated, the Hownd plugin will automatically display promos on your website through a clean and effortless pop up. Entice your viewers with a one-click, Buy Now offer they can purchase immediately and redeem in person at your business.
Not using the full benefits of Hownd is like a DeLorean without a flux capacitor. It'll move but it won't get you to the future you want. Hownd is most effective when used in full force. Sign up today and harness the power of Hownd.
Hownd Does the Work For You
Sometimes you find yourself working in your business not on it. Hownd frees you up to spend more time doing what you love and less time stuck in the day to day tasks of foot traffic generation. We automate that process by taking your offerings and generating targeted promotions to consumers through multiple channels.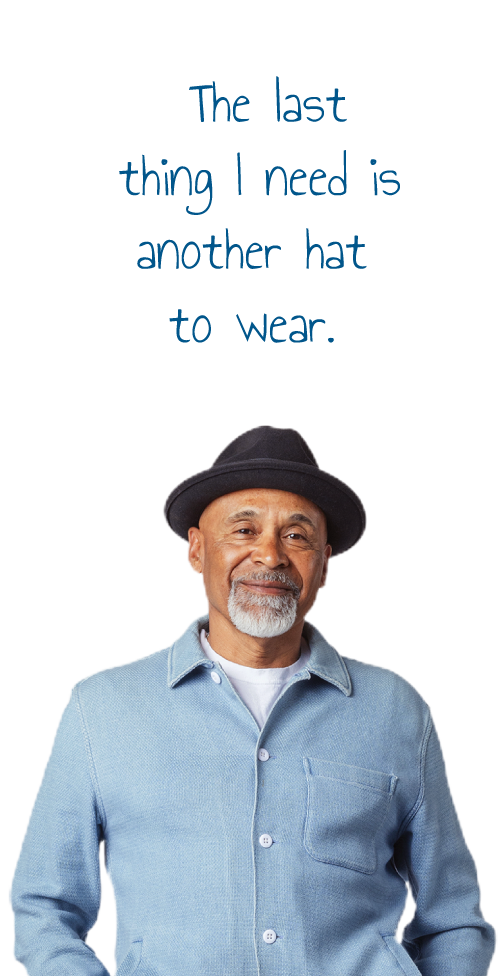 That's right. No monthly subscription fees and no upfront costs. We call it Results-Delivered Pricing™. This means that you don't pay a penny until we bring a customer in your doors ready to claim a promotion, or better yet, a customer who already purchased one.
We believe that you shouldn't be paying for effort if it doesn't produce results. Results-Delivered Pricing™ means that when we deliver a customer to your door who has claimed or purchased a promo through Hownd, you only pay a small predetermined flat rate. Our Results-Delivered Pricing varies according to the industry and products/services you offer. Provide just a little info about your business in the signup process and we will provide pricing before you enter any credit card information.
Because you get to set the discount threshold on your offerings and you know your flat rate Results-Delivered Pricing™ with Hownd, you can guarantee profitable results. No guess work, just results that you can rely on.
We've already done away with the monthly subscription and all upfront costs, so how do we give a free trial? We do it by offering you your first 15 customer visits for free. If you complete the Quickstart setup within 7 days of signing up, we'll waive the Results-Delivered Pricing™ for the first 15 customers we bring through your doors. If you still aren't sure by then, feel free to cancel at any time. We get it, not everyone is a dog lover. If it's not working for you, don't force it.