Than You Can
Shake a Stick At!
Don't think too hard, it's just a figure of speech.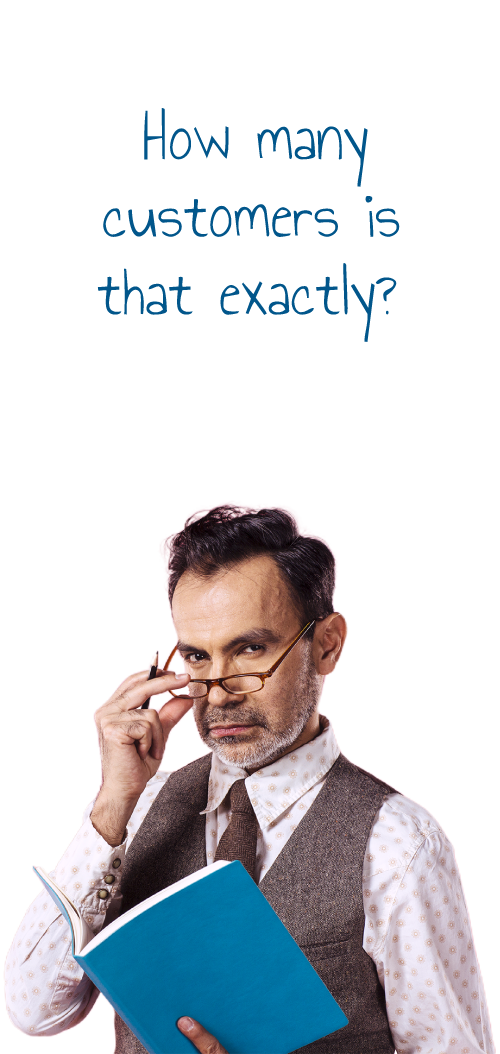 Hownd Brings You More Customers.
You Only Pay When It Works.
That's right, no subscription fees!
You don't pay a penny until we bring a customer in your doors ready to buy, or better yet, a customer who already made a purchase. We call it Results-Delivered Pricing™.
So basically you're a commission only sales rep?
. . . except we're a lot more committed to understanding your goals and delivering the right kind of foot traffic to meet them. And we don't fall asleep in meetings.
Here's How the Magic Happens
No. . . Not That Kind of Magic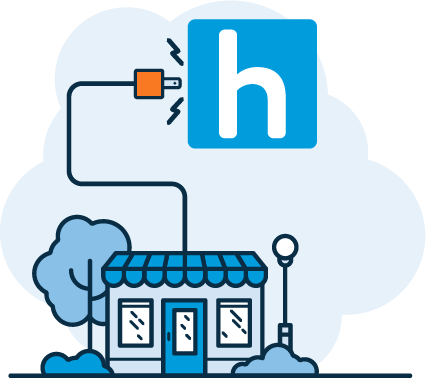 Sign up and complete our Quickstart setup: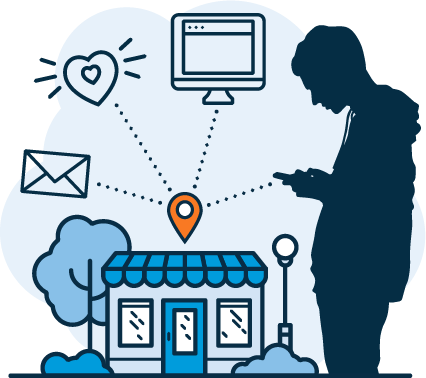 We turn your offerings into promotions and distribute them through: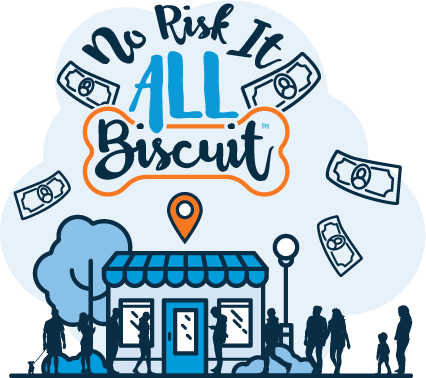 You don't pay a single cent until Hownd brings you results. Guaranteed.
Seems too good to be true.
Yep, we know. But it's true
How about we just give you free customers.
We already have no subscription fees and no upfront costs. Did we mention that you only pay if it works? We understand that you might want to see behind the curtain before making a decision. Complete our Quickstart setup within 7 days of signup and we'll give you your first 15 customers for free!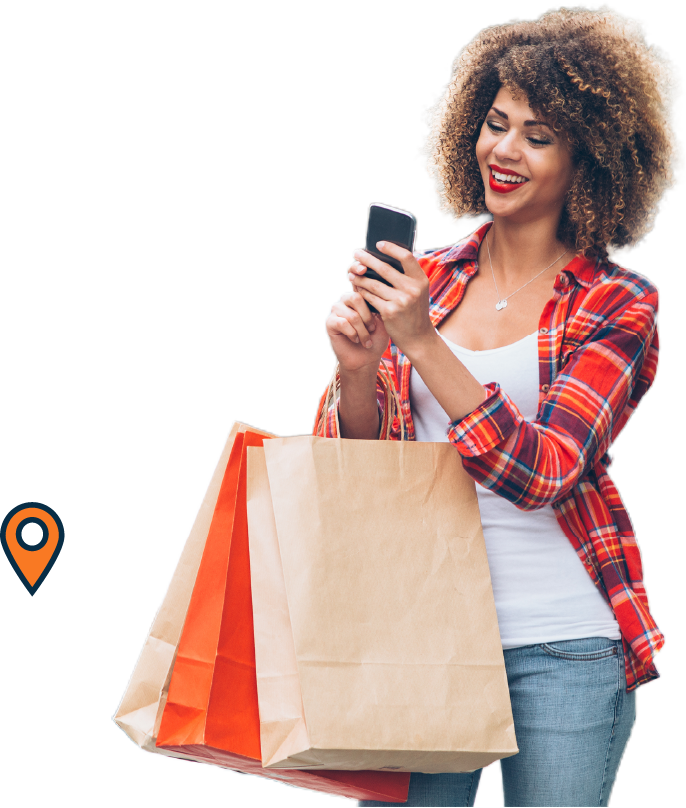 You look familiar, have I seen you somewhere?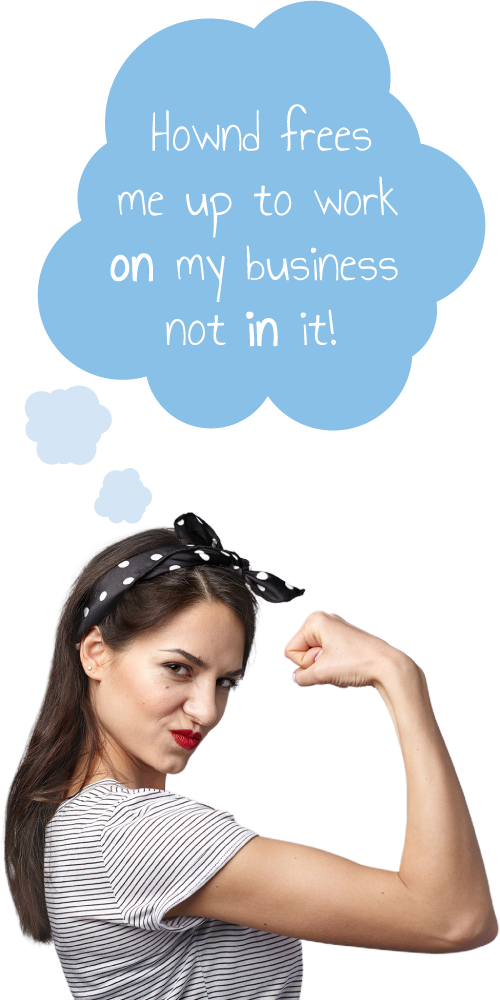 The quality of customers I'm bringing in with Hownd are noticeably better than those I get from daily deal sites, and the 'Buy Now' button in the offers is a game-changer
Kevin
Owner
We were in the market for a company that offered a win-win for both us and our customers. We love the plugin, and our customers love how easy it is to redeem and enjoy great offers.
Kendra
Sales Manager
Hownd has grown our customer base, increased sales and web traffic, and given us a way to reward our loyal guests with awesome offers. A huge win.
Billy Thompson
Owner
Frequently Asked Questions
Less than it can make for you… that's guaranteed profitability. The best part of Hownd is that you only pay when it works. We call it Results-Delivered Pricing™ and we're quite proud of it! This means that when we deliver a customer to your door who has claimed or purchased a promo through Hownd, you pay a small predetermined rate. Our Results-Delivered Pricing™ varies according to the industry and products/services you offer. Provide just a little info about your business in the signup process and we will provide pricing before you enter any credit card information. Sign up now to get pricing info based on the products and services you offer.
No Problem. Hownd can help you build a customer list with our Boost WiFi add on. Adding Boost WiFi to Hownd is an established way for businesses to monetize customer visits without any effort. Through this integrated solution, merchants provide guests with free Wi-Fi in exchange for their contact details. Seamlessly combining Wi-Fi access point hardware with a landing page and data collector that gather customer information and automatically transfers it into Hownd for immediate and ongoing follow-up. By supplementing Hownd with Boost WiFi, merchants create the ideal solution for automatically driving repeat visits. Contact us to learn more about Boost WiFi for Hownd.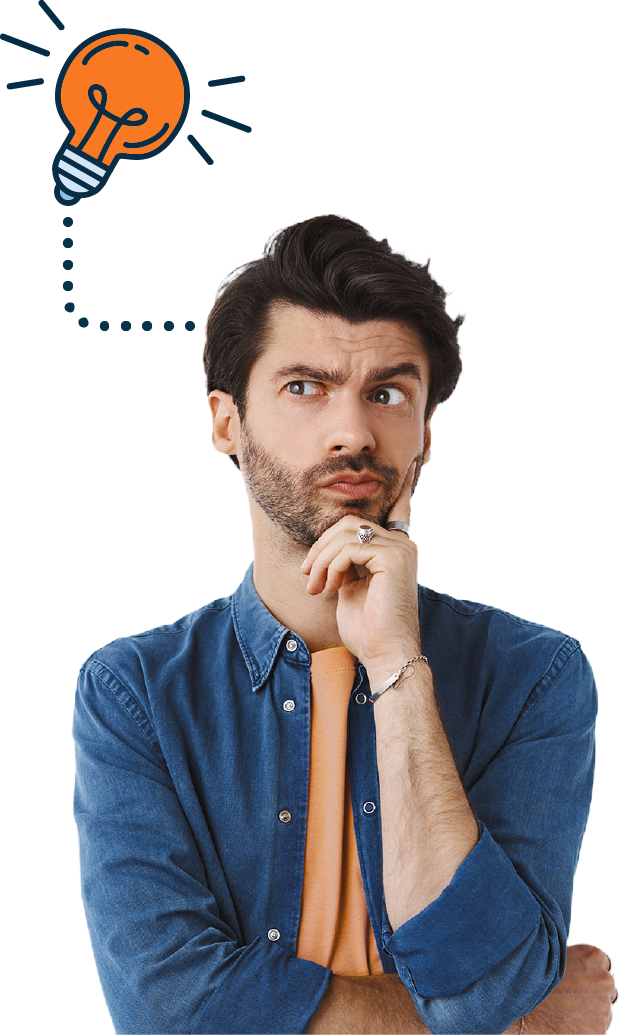 Hmmm. . . You had me at guaranteed profitability!