Checkered flags of sweet victory that is!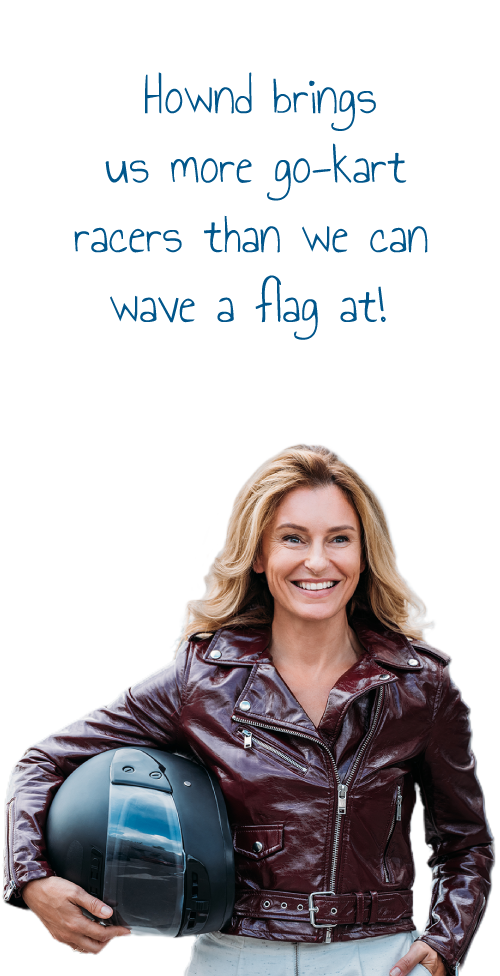 We will never lose sight of why we started Hownd, how we got where we are today and, who we serve… you, our beloved local merchants.
We know that running a local business is and will continue to be hard. The competition for your time, attention and investment will never go away.
But there are some things about running a local business — especially family entertainment centers, health and beauty businesses, and restaurants — that can and should be easier. Attracting new and returning customers is one of them.
Everyone here is fiercely loyal to our mission of helping create good problems for local business owners. That's why we created Hownd.
We believe in the dream of business ownership. More so, we believe it's our responsibility to make it a lot easier for business owners to create predictable revenue and sustainable foot traffic. In doing so, our hope is to create "good problems" for the amazing merchants that we serve.
Local businesses are the bedrock of every community but, sadly, more than half will fail over their first five years. We will change this by connecting the right consumer to the right merchant at the right time. We will create and command the category of effortless foot traffic for local business owners worldwide. In doing so, it's our desire to see the building of businesses, the creation of jobs, and the flourishing of the local communities in which we serve. ​
You are, and will always be, the most important part of our organization. We will always strive to do the right thing at all costs. You'll be treated with respect, recognized for your contributions, and have a direct impact on local businesses and communities around the world. Hownd is, and always will be, devoted to your success. 
We will strive to be the best friend your business has ever had. We'll be in the trenches and fight by your side to see your dream of business ownership be as full and rewarding as possible. We'll build, strengthen, and continue to improve our solutions by leveraging your partnership and feedback. We will work diligently to create good problems for your business!
Without our Hownd Consumer Community, there would be no Hownd. We will work diligently to be your best resource to connect with the merchants of Fun, Yum and Zen in your local area or when you are on the road. Your privacy will always be our top priority. We will be a leader in data protection and not just meet privacy standards but exceed them.
Hownd creates good problems for local business owners. Those problems also need solutions. We will work to actively partner with the top solution providers in the industries we serve in order to provide our merchants with access to great solutions to the good problems we create.
As associations, you strengthen and support industries and the businesses therein. We'll join you in this quest. We will not only fight for the good of our merchants, but also for that of the industries and communities we serve, along with you.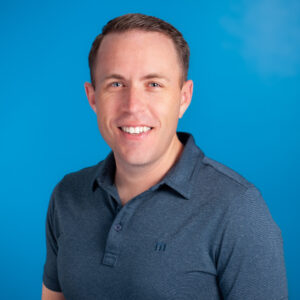 Leads Hownd and the team to passionately build software that helps businesses drive effortless foot traffic, engage more customers, and grow their revenue.
Brandon has loads of leadership experience in sales, marketing, product development, and business operations and has developed a passion for local business owners and the experience economy.
He has a deep knowledge of the local marketing ecosystem with extensive experience in inbound and outbound revenue growth, email and search marketing, social media, retargeting, geotargeting, segmentation, machine learning, web3, placemaking, and more.
Outside of work Brandon enjoys rowing on his Hydrow, reading with a glass of wine or a craft cocktail, and playing board games with his family.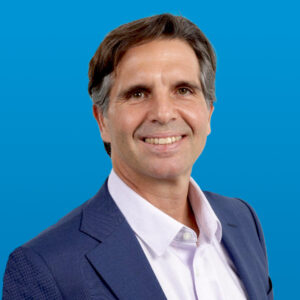 Leads our revenue generation processes across sales, customer satisfaction, revenue management, and pricing.
Luis has held leadership positions at multinationals and been part of the founding teams of successful startups across the US and Europe. He has been a Partner at KPMG and Accenture, as well as a senior executive at Areva and The Hackett Group.
Outside of work Luis enjoys watersports, tennis, rugby, and soccer. He loves dogs, great food and drink with friends and colleagues. He loves music and travel.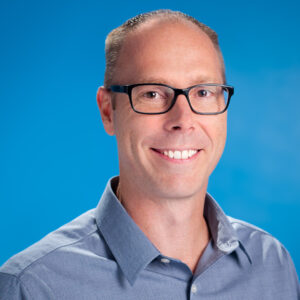 Leads all of the companies financial functions including accounting, audit, corporate finance and investor relations.
Travis has led organizations through high growth cycles as well as ERP transformations and restructuring initiatives. He is a positive change agent and always keeps a sharp focus on employee engagement and culture while implementing changes.
He has held leadership positions in Fortune 300 companies, micro-cap public companies as well as startups.  Outside of work, Travis enjoys mountain biking, hiking and taking his two boys on new adventures throughout the valley.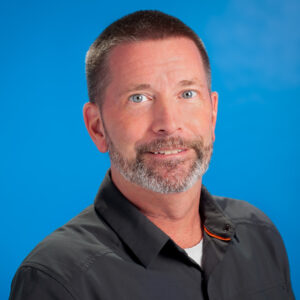 Leads our architecture and software initiatives and the engineering team to develop a solution that's meaningful and exciting for local businesses.
He has a long history of successful startups and has launched many enterprise applications during his career. Outside of work Craig stays active outdoors any way he can, including mountain biking, jeeping, etc.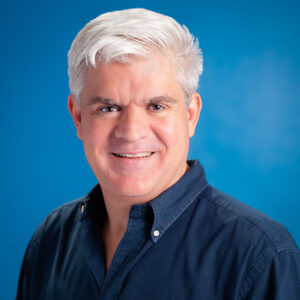 Oversees product management and product marketing, including building the roadmap, implementing the vision, and helping customers understand the unique value of our solutions.
John has held leadership positions in high-growth startups to Fortune 500 companies where he's helped build their product and marketing engines. Outside of work John enjoys spending time outdoors as a certified high-school soccer referee.