Checkered flags of sweet victory that is!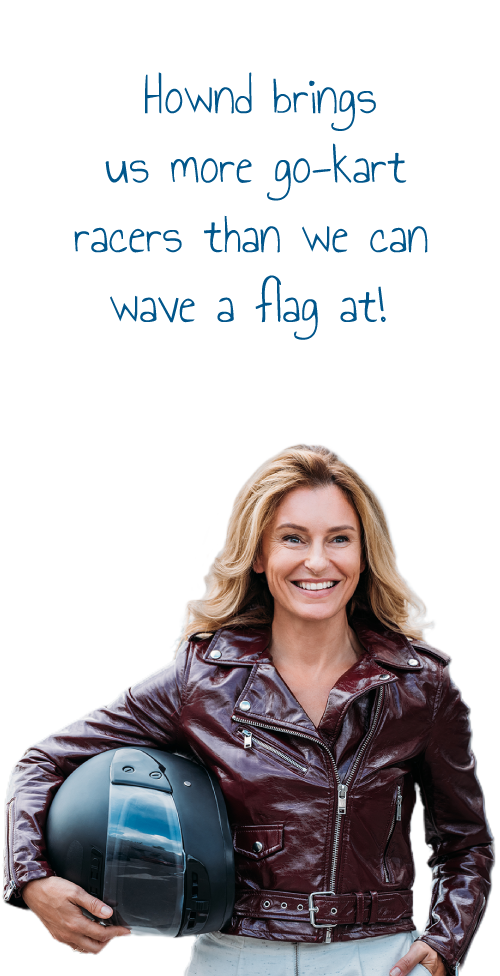 We will never lose sight of why we started Hownd, how we got where we are today and, who we serve… you, our beloved local merchants.
We know that running a local business is and will continue to be hard. The competition for your time, attention and investment will never go away.
But there are some things about running a local business — especially family entertainment centers, health and beauty businesses, and restaurants — that can and should be easier. Attracting new and returning customers is one of them.
Everyone here is fiercely loyal to our mission of helping create good problems for local business owners. That's why we created Hownd.
We believe in the dream of business ownership. More so, we believe it's our responsibility to make it a lot easier for business owners to create predictable revenue and sustainable foot traffic. In doing so, our hope is to create "good problems" for the amazing merchants that we serve.
Local businesses are the bedrock of every community but, sadly, more than half will fail over their first five years. We will change this by connecting the right consumer to the right merchant at the right time. We will create and command the category of effortless foot traffic for local business owners worldwide. In doing so, it's our desire to see the building of businesses, the creation of jobs, and the flourishing of the local communities in which we serve. ​
You are, and will always be, the most important part of our organization. We will always strive to do the right thing at all costs. You'll be treated with respect, recognized for your contributions, and have a direct impact on local businesses and communities around the world. Hownd is, and always will be, devoted to your success. 
We will strive to be the best friend your business has ever had. We'll be in the trenches and fight by your side to see your dream of business ownership be as full and rewarding as possible. We'll build, strengthen, and continue to improve our solutions by leveraging your partnership and feedback. We will work diligently to create good problems for your business!
Without our Hownd Consumer Community, there would be no Hownd. We will work diligently to be your best resource to connect with the merchants of Fun, Yum and Zen in your local area or when you are on the road. Your privacy will always be our top priority. We will be a leader in data protection and not just meet privacy standards but exceed them.
Hownd creates good problems for local business owners. Those problems also need solutions. We will work to actively partner with the top solution providers in the industries we serve in order to provide our merchants with access to great solutions to the good problems we create.
As associations, you strengthen and support industries and the businesses therein. We'll join you in this quest. We will not only fight for the good of our merchants, but also for that of the industries and communities we serve, along with you.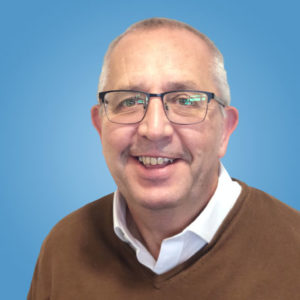 Passionate about job creation and economic growth. Long career working with retail and hospitality clients all around the world. Founder trustee of Wigan Borough Community Partnership and member of local Rotary. Proud to have been married for 40+ years and have four brilliant grandkids.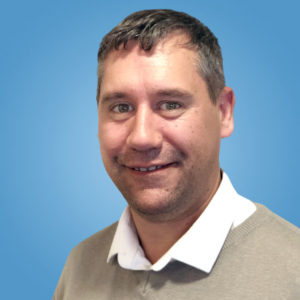 Has 20 years experience working with the retail and hospitality sector. Responsible for UK operations and managing the team to achieve success.  Stefan has a wife and 2 children and a passion for Rugby League and the NFL.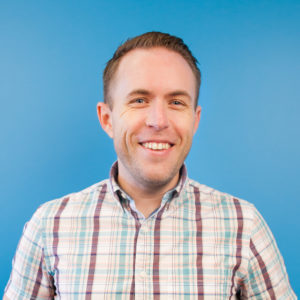 Leads Hownd and the team to passionately build software that helps businesses drive effortless foot traffic, engage more customers, and grow their revenue.
He has lots of experience establishing and growing scalable sales, marketing, customer success, and business operations teams for local businesses and franchises, including Reputation.com, Recruiting.com, FrontSpin and Hopscratch.
He has broad knowledge of the local digital marketing ecosystem and expertise in inbound- and outbound-driven revenue growth from best practices in email and search marketing, social media, retargeting, geo-targeting, automation, and machine learning.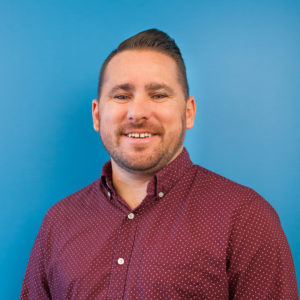 Responsible for leading and inspiring our team, and optimizing operational processes that help our customers achieve their desired results while having a great experience along the way.
The son of a small business owner, Aaron has a passion for helping small businesses succeed. He's lived in Arizona all of his life and has a wife and two daughters that keep him busy.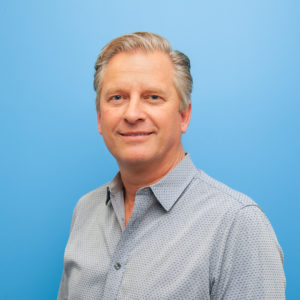 An entrepreneur, advisor and Conscious Capitalist with 30+ years of experience on both coasts and 2 continents, he still loves his Arizona homelife and community.
With 10 years of SaaS background, 2 startups, agency experience, product experience as well as a focus on building scale through partnerships, he also had nearly 10 years with Intel in Silicon Valley and Europe during their growth phase. He's an avid fan of live music and the outdoors, including support for the Grand Canyon Trails Association.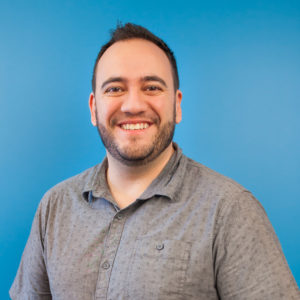 Passionately works with our customers to help them grow, nurture and monetize their customer relationships in a way that's both effective and respectful.
With a deep understanding of marketing, customer experience, and business operations, he's built his career starting and scaling businesses and knows what it takes to win in a competitive marketplace.
When he's not out spreading the good news about the company, he's busy raising four children, three peacocks, chickens, ducks, and a goose named "Mother."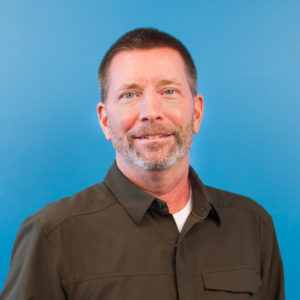 Leads our architecture and software initiatives and the engineering team to develop a solution that's meaningful and exciting for local businesses.
He has a long history of successful startups and has launched many enterprise applications during his career. Outside of work Craig stays active outdoors any way he can, including mountain biking, jeeping, etc.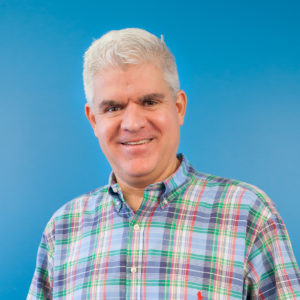 Oversees product management and product marketing, including building the roadmap, implementing the vision, and helping customers understand the unique value of our solutions.
John has held leadership positions in high-growth startups to Fortune 500 companies where he's helped build their product and marketing engines. Outside of work John enjoys spending time outdoors as a certified high-school soccer referee.