Or don't. If phone calls make you uncomfortable, just email us or use the form below to reach out.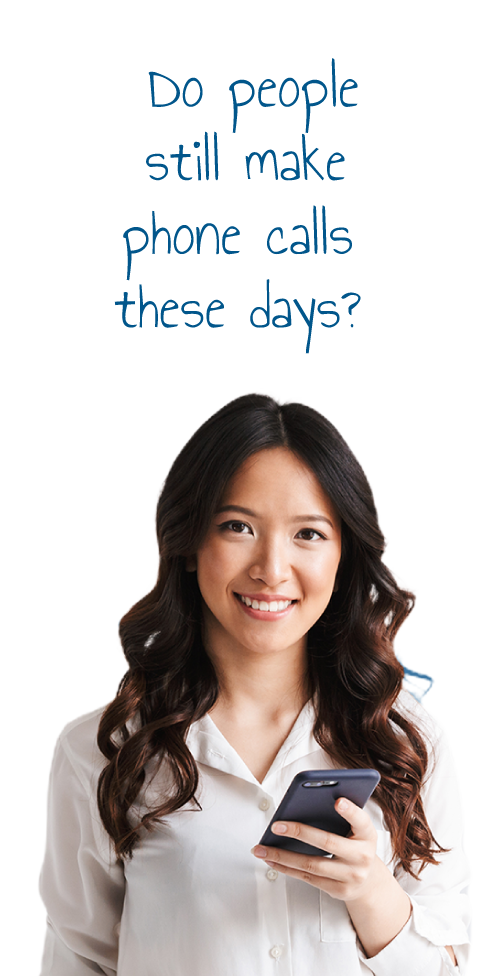 Want to know more about Hownd and get answers to your questions? Give us a call and one of our real humans (not robots) will help you out.
Are you a current merchant with a question? Shoot us an email and we'll be in touch shortly.
Reach Out, We'd Love to Chat