Collaborate with Hownd to form a Civic Coalition to help stimulate your local economy and increase revenue for struggling businesses.
A Civic Coalition is unified around a simple and shared mission:
Help local merchants survive the pandemic and accelerate their successful reopenings with more customers and more revenue.
"The Hownd program offers a way to drive not only foot traffic through the doors as businesses reopen but also cash into their pockets at a time they need it most. During this pandemic they're having to change a lot of the way that they do business and they're having to rebuild a customer base. Hownd helps us do that."
Director of Economic Initiatives - City of Tucson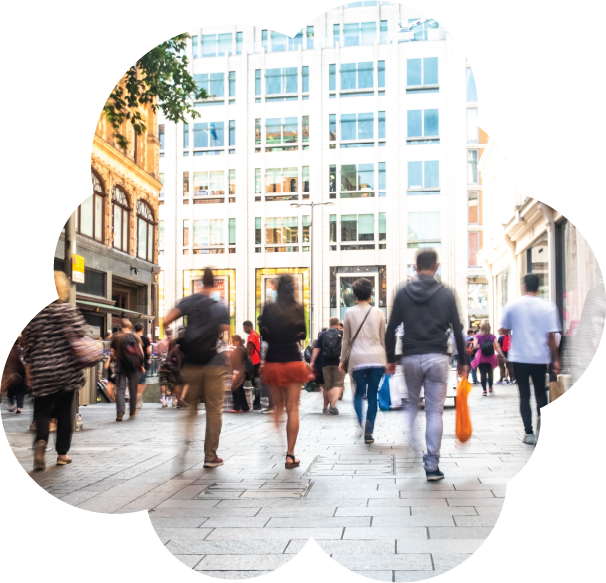 Why should municipalities collaborate with Hownd:
Hownd's platform and playbook enables municipalities of all types to demonstrate to their residents and businesses that they're doing something impactful to help stimulate local economies AND that they're being innovative and forward-thinking with solutions and approaches that address unprecedented needs.
How all members of the coalition contribute to the solution:
Retail Communities & Development Authorities
(Including Merchant Associations, Local Development Authorities, Malls, Shopping Centers)
What a Civic Coalition Looks Like
Contact Stefan Sale to learn more about how a Civic Coalition with Hownd can bring life to your economy or fill out the form and we'll be in touch to start the conversation and answer any questions you may have about Hownd.