Get zero-risk brand recognition and foot traffic generation! With our Results-Delivered Pricing and goal focused approach, we fit perfectly with any marketing strategy. And you only pay when it works!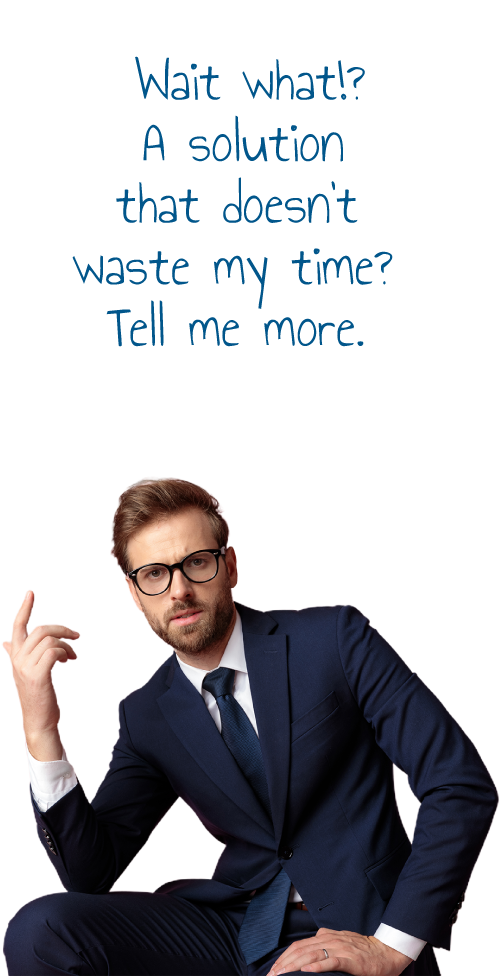 Hownd brings exposure to your brand, support to your franchise owners, and drives zero-risk foot traffic to your locations.
But I already have enough tools, I don't need another.
It's not just another tool. In fact, Hownd helps you unlock additional revenue streams while working in tandem with your current marketing strategies and goals to deliver measurable results and support to your brand.
Setup a pilot group with Hownd to see how we can work together to help meet your goals.
"Hownd has been a great service for us!  We were looking for a way to capture online revenue, as we knew we were missing out by just having people buy gift cards in-store.  They were extremely helpful in designing campaigns and helping us implement best practices for email and social media marketing.  It has been a big winner for us, especially during gift card season"
Elements Massage Owner
Avon, CT
"Hownd is a must-have partner for any bowling-based entertainment center or bowling alley. The best part is that unlike a lot of marketing, they provide measurable results, are affordable, and the ROI produces incredible results"
Shenaniganz Owner
Rockwall & Greenville, TX
Hownd runs effortlessly in tandem with your marketing strategies and goals.
You keep saying "pilot group", What exactly is that?
Yeah, I guess we should explain it:
A pilot group with Hownd is a chance for larger brands and/or franchisors to try out Hownd on a handful of their stores before rolling it out to all of them. It's a great opportunity for us to understand your marketing goals and objectives and determine how to best use Hownd to your advantage. We use the pilot group of stores to fine tune what works best. As you start seeing goals met and results flooding in, we can start implementing Hownd into more of your locations to generate even greater results.
Gone are the days of paying for software then praying to the marketing gods, crossing your fingers, and wearing your lucky socks as you HOPE that it drives results. With our Results-Delivered Pricing, you ONLY pay for results.
Stop Paying & Praying. Get Results-Delivered Pricing.
Contact us to get your custom results-delivered pricing and start a pilot group with Hownd.
Start Your Zero-Risk Pilot
Contact us to learn more about starting a risk-free pilot group with Hownd to drive measurable results and Effortless Foot Traffic for your brand. No risk it, all biscuit! 
Have you done this before or is it just a theory?
Oh, we've done this. Just see how we helped 18|8 :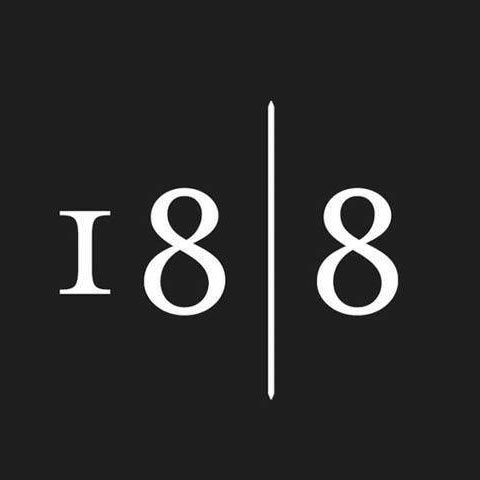 Hownd helped 18 | 8 Fine Men's Salons Leverage Their Website for More New Clients
As a franchise that prides themselves on "man at his best", the team at 18 | 8 Fine Men's Salons set their goals on getting the best results by utilizing their website to bring in new clients starting with their Cincinnati, Ohio location. Much like a new hairdo, the difference was in the details!
Never having an issue with drawing clients to their website, 18 | 8 Fine Men's Salons frustrations were rooted in prospects neither staying for long nor booking at a high enough rate from their existing "Book Online" button.
We created a discounted two-haircut package promo directed toward collecting new clients and deployed it as a website popup with a conveniently actionable "Buy Online" button. With this popup front and center, new customers were encouraged to purchase right there on the spot, creating a sense of urgency that was previously lacking.
On top of it all: For those that purchased the two haircut package, the Cincinnati location saw a 75% increase in a third visit from new clients.